Services
Business Events Hiroshima is ready to assist you with all of your Business Events in Hiroshima.
We support International conferences, study tours to Japan and destination management handlings.
---
Destination Management
Management of Educational Tours
We can provide information on facilities for social gatherings as well as cultural and peace-related programs unique to Hiroshima.
For further information, "
contact us
" by e-mail below.
---
Unique Venues for Social Gatherings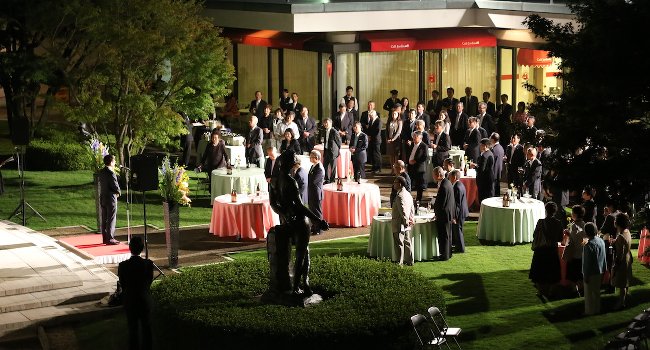 Hiroshima Museum of Art
Garden parties can be held in the museum's courtyard.
http://www.hiroshima-museum.jp/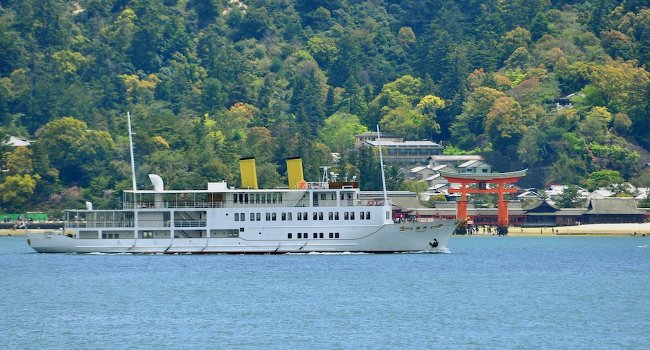 Ginga Cruises on the Seto Inland Sea
The grand torii gate of Itsukushima Shrine on Miyajima, a UNESCO World Heritage Site, can be seen while cruising on the Seto Inland Sea.
http://www.ginga-cruise.com/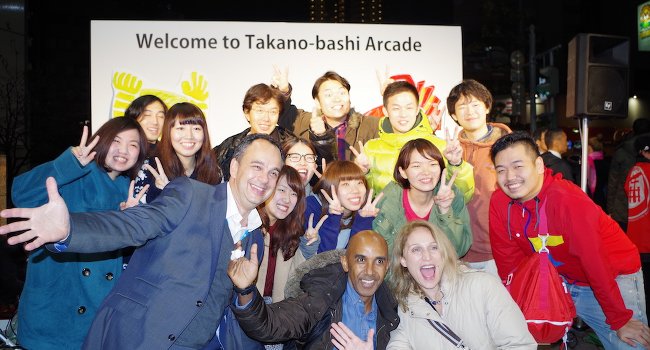 Shopping Districts of Hiroshima and Miyajima
Social gatherings can be held in shopping districts. What kind of people will you meet there?
http://www.ginga-cruise.com/
---
Peace Education Programs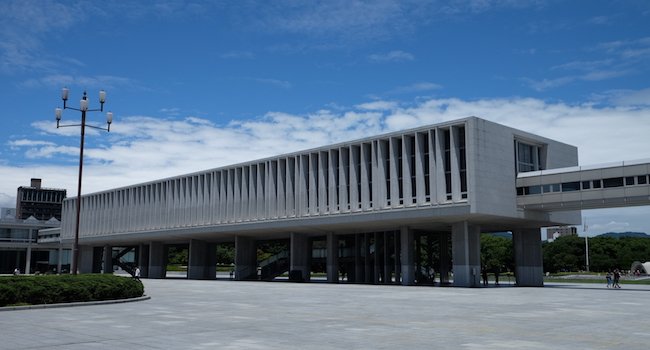 Peace Education at Hiroshima Peace Memorial Museum
The museum offers various peace-related programs, including the opportunity to hear the accounts of atomic bomb survivors.
http://www.pcf.city.hiroshima.jp/frame/Virtual_j/tour_j/guide2_6.html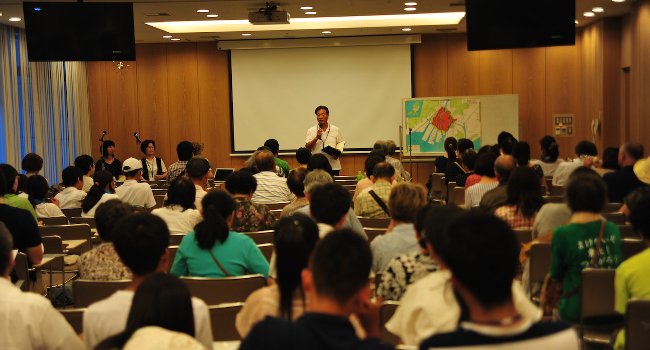 Hiroshima National Peace Memorial Hall for the Atomic Bomb Victims
This facility offers a program in which the accounts of atomic bomb survivors or their families are read. The goal of the program is to share the recollections and feelings of A-bomb survivors and to convey them to the next generation.
http://www.hiro-tsuitokinenkan.go.jp/notice/notice.php?ID=201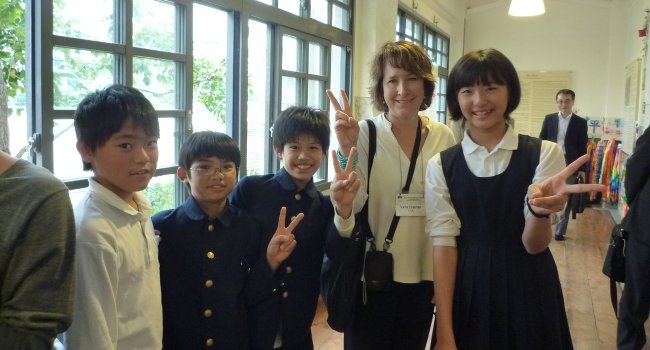 Visits to Schools
This program offers visits to elementary schools in Hiroshima, where visitors can talk with the students.
http://www.hiroshima-museum.jp/